"Younger" star Sutton Foster had an unlikely start in show business.
"I was a showgirl at 17. I was with all these other women. I was the youngest by far. Everyone else was in their 20s and 30s and we were in these glamorous, a—— chaps," Foster said in a recent appearance on "Popcorn With Peter Travers."
"It was crazy. I swung a tail! And amazingly my parents let me do it," she added.
Foster said performing as a showgirl forced her to grow up fast.
"I had a really hard time. I was really homesick and really lost," she said. "It was hard and yet amazing. And after that I kept going."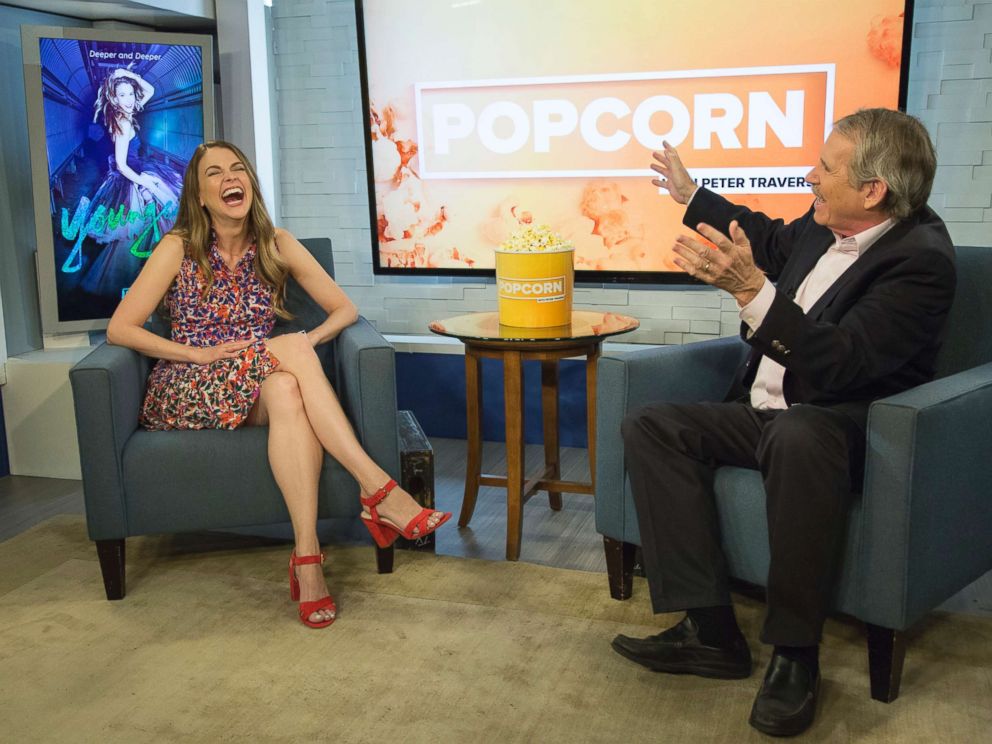 Twenty-five years later, Foster is a bonafide Broadway star with two Tony Awards and nearly two dozen plays on her resume. She is now starring in TV Land's hit series "Younger," now in its fourth season. Foster plays a 41-year-old mom posing as a 26-year-old in order to get a job. Imagine pulling that off!
Foster acknowledged that ageism exists in Hollywood but said she has not been directly impacted by it.
Download the all new "Popcorn With Peter Travers" podcasts on Apple Podcasts, Spotify, Google Play Music and Stitcher.
"I'm 42. I haven't experienced it head on yet in my career but I know that that exists obviously. But I think that I don't need to hold on to my 20s," she said. "I'm super excited about being 42. I never felt the need to lie about my age. I'm actually looking forward to what's ahead."
Be sure to watch the full interview with Peter Travers and Sutton Foster in the video above.
abcnews.com
Comments
comments